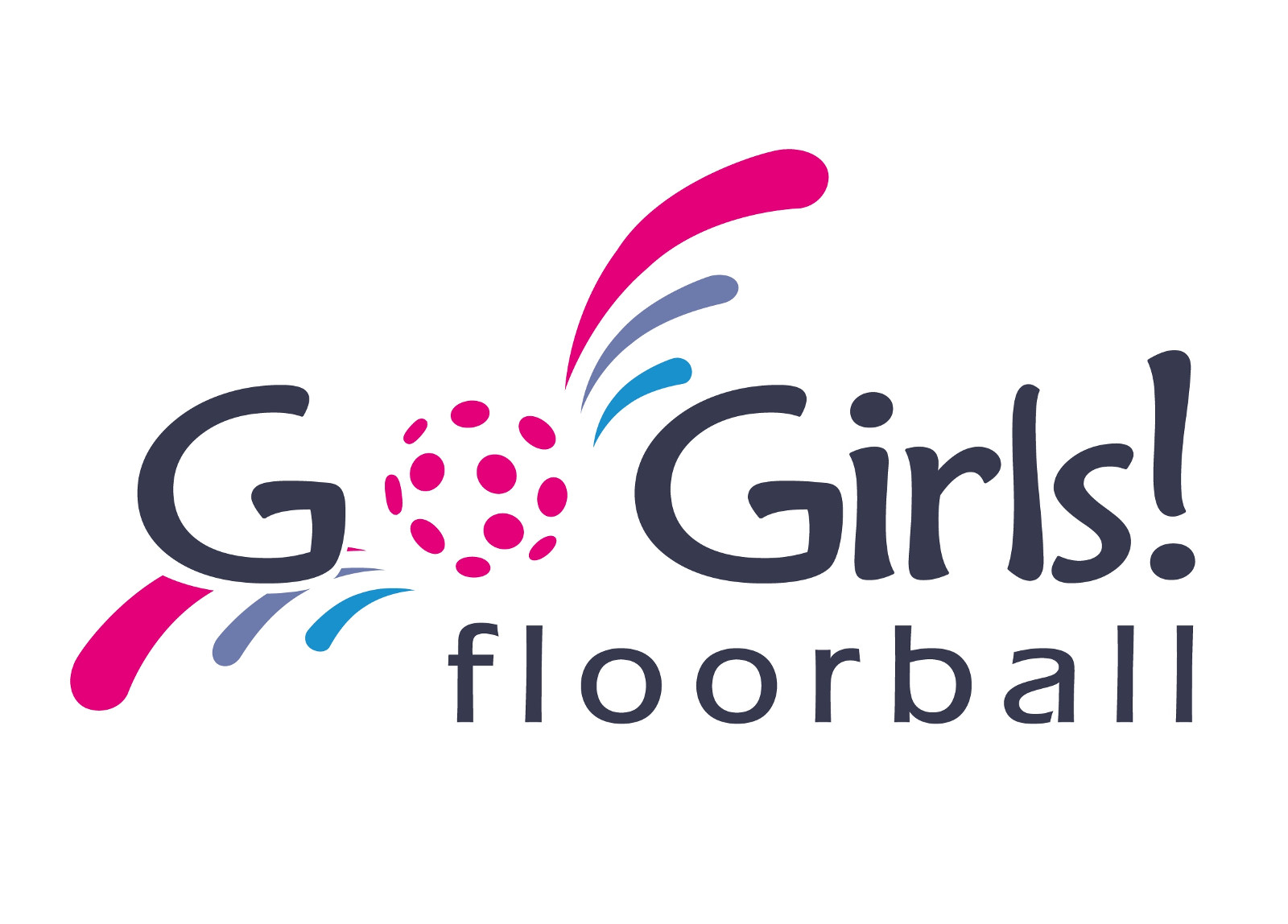 As part of the IFF GoGirls! Project, a Women in Floorball seminar was held during the WFC in Bratislava
30 participants from Japan, Switzerland, Finland, Sweden, Spain, France, Ukraine, Slovakia, Czech Republic, Australia, Estonia, Austria, Italy and Canada took part in the seminar that provided information on IFF's GoGirls! program along with presentations and workshops. The aim was to give the participants something to take home as well as to get essential information on how IFF can help the federations work.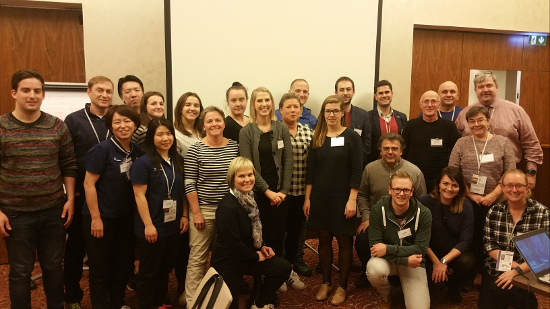 The speakers were presented by Sarah Mitchell, IFF Event Manager and Juerg Kihm, IFF trainer. In the morning the focus was on development of girl's floorball. Kaarina Salomaa from the Finnish Federation started the day by sharing the Finnish Federations example on their girl's project "Tyttösäbä on timanttia" which has helped them to increase the amount of girl players in Finland. Sébastian Fitte from the French Federation continued by telling about the development and the challenges that are faced in France. Hanna Sandberg from the Swedish Federation, told the audience about the development work in Sweden based on a study made of drop out amongst players in floorball and how to use the information on preventing the drop out.
After lunch Tapio Hämeen-Anttila from club team Northern Stars, Finland, started the afternoon by presenting a model of an all-girls club formation. The seminar was then followed by a workshop with group discussion about the difference phases countries are, what problems they face and most importantly, what could IFF do to help the countries to develop and increase the amount of female players.
Last but not least the participants followed the quarterfinal game between Finland and Slovakia.
IFF would like to thank all the speakers and participants of the seminar!
GoGirls! Floorball is the IFF project aimed at helping to increase and promote the participation of girls and women in floorball throughout the world.
Check out the video below