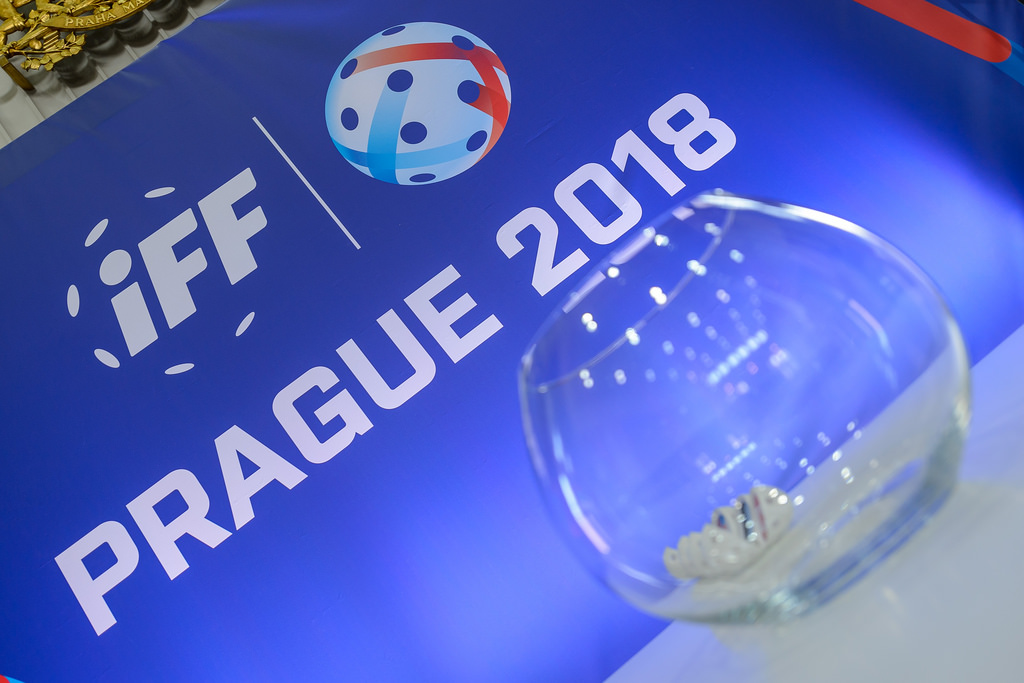 The World Floorball Championships 2018 is nearly only 80 days away and it's time to start booking your tickets to Prague (If you have not done so already, you really should start now)
To help you get around all the things we can offer you now, let this article be your guide on how to get everything arranged perfectly before the championships starts.

1) First of all - Buy your tickets!
Well, that's kind of obvious - don't forget to buy your WFC 2018 tickets to make sure you can make it to the games you want. You can buy your tickets online HERE. And if you have any question or something is not working, don't hesitate to contact us on our Facebook, Instagram or Twitter. We will answer ASAP, that's a promise.

2) Tickets done? Great! Now let's book accommodation
Believe us - you do want to stay in Prague for a little bit longer than you now think. It is a beautiful city that has something to offer for everyone. We have prepared an overview of suitable hotels where you can book your accommodation and you can find it HERE.
3) Going to cheer on the stands? Let's buy some merch
Yay! Let the world and everyone you meet in Prague know that you have come to Prague to FLOORBALL. Wear the WFC colours with pride. Our eshop is online, orders are available worldwide and we have a large variety of products for women, men and children. Simply put, the WFC is for everyone. Find the eshop HERE.
4) Getting around Prague? Nah, it's not hard.
Both arenas, O2 arena and Arena Sparta are located within walking distance from Metro Station Ceskomoravska, located on line B (the yellow one). Don't forget to buy your public transport ticket, otherwise you could be fined. Prague has an integrated metro, tram and bus network – tickets are valid on all types of transport, and for transfers between them. You must validate (punch) your ticket before descending on the metro escalators or on entering a tram or bus (day passes must be stamped the first time you use them). For the metro, you'll see stamping machines at the top of the escalators. In trams and buses there will be a stamping machine in the vehicle by the door.

This is all for now. But don't worry - we will introduce the host city, Prague, to you a bit more in the upcoming weeks and we are sure you will love it. Stay tuned.