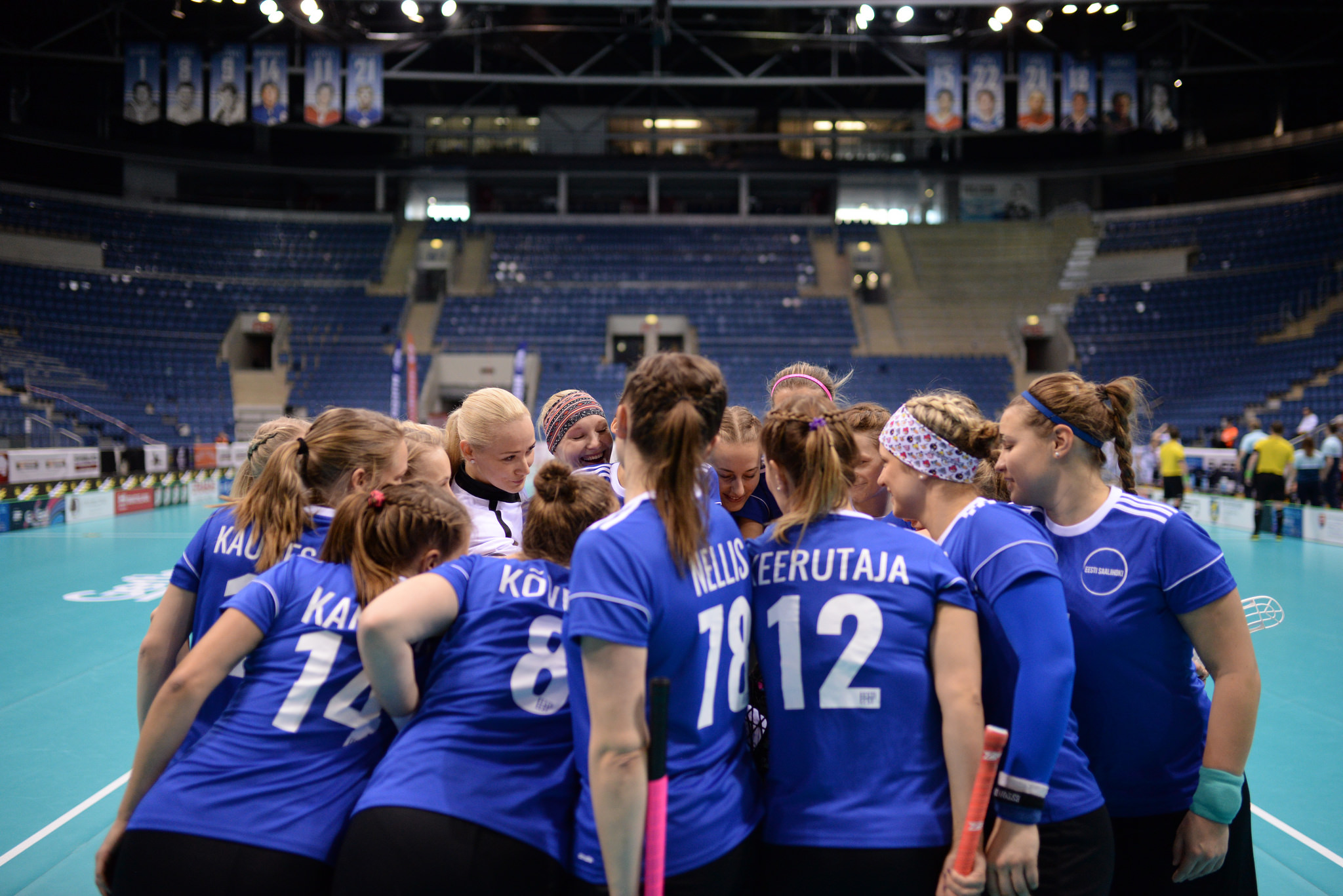 A final match for both, the USA and Estonia, was a battle for 11th place. Estonia opened the score in the 6th minute with a goal by Merli Suvari. The first big chance to equalize the game came in a form of a penalty shot, but Tiffany Gerber missed it, so the score remained unchanged. However, the USA managed to even the game. In the 12th minute, Selma Johansson scored. Estonia then came back to be one step ahead with a goal by Katrin Kivirand. Unfortunately for Estonia, the USA made it 2-2 after a crucial mistake by Estonian defender.

Even in the second period, it still looked better for Estonia as Kati Kutisaar put them in a lead again in the 3rd minute. The USA kept fighting on their way back and made it 3-3 with a goal by Marie Haggstrom. Kati Kutisaar showed her scoring skills and Estonia was leading again, 4-3 after the second period.

The third period was really crazy and very thrilling. The USA managed to get a lead for the first time when Michelle Linhart scored and made it 6-7 for the USA. Everything seemed like the USA is going to win and claim the 11th place, but only three seconds before the end, Reti Vaart scored and moved the game to overtime.
Only 49 seconds after the beginning of the overtime, the winner was clear. Merli Suvari scored the winning goal to finish Estonia's overwhelming win and claimed the 11th place for her team.

Best players:

Estonia: #11 Merli Suvari
USA: #10 Michelle Linhart