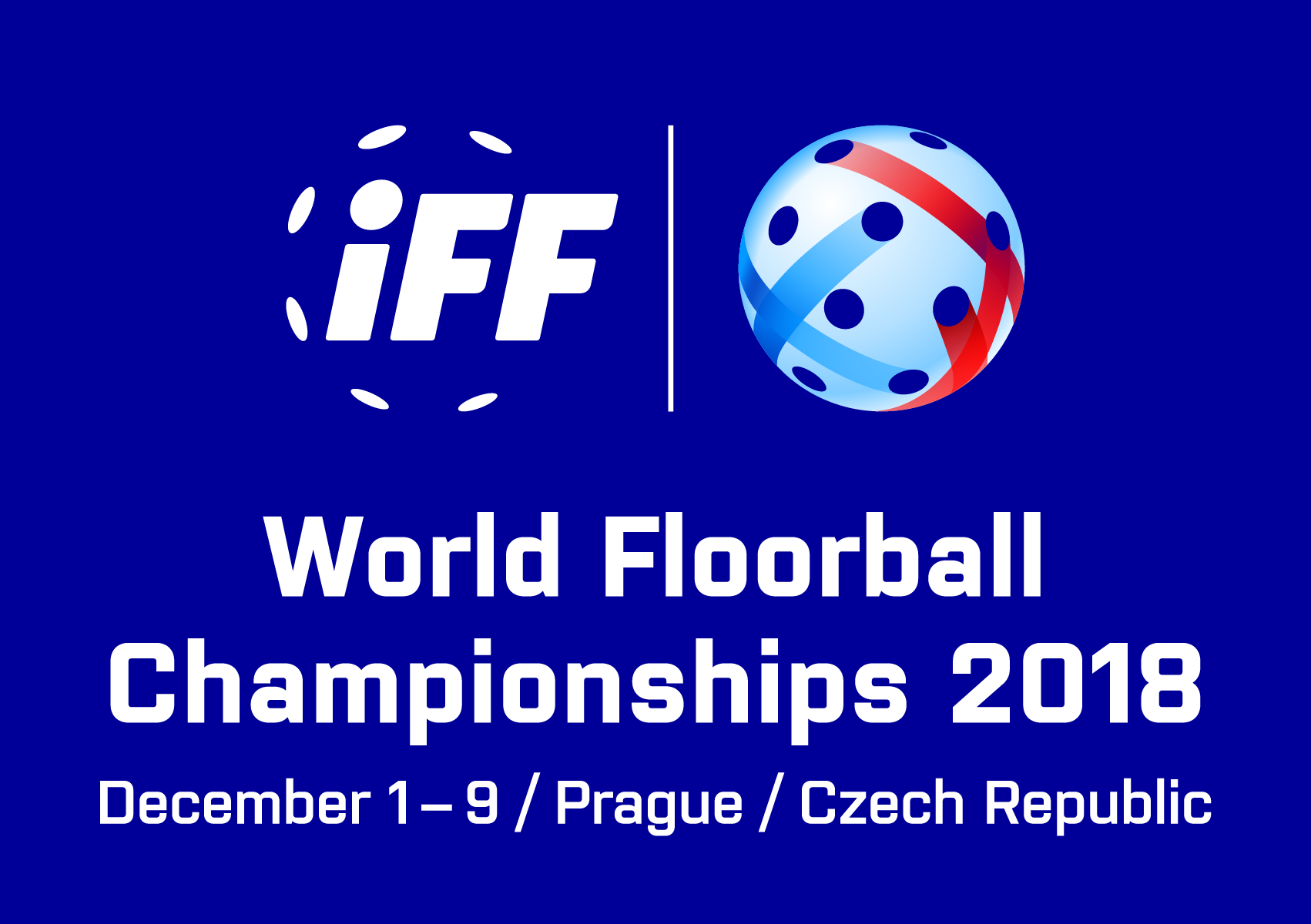 The group ballot for WFC 2018 took place in Prague on Thursday 1st of March. The WFC 2018 Final Round will be played in Prague, Czech Republic, December 1st - 9th.
The ballot for the WFC Prague was held today at the Old Town Hall - Brožík Assembly Hall in Prague. The event was broadcast live on Czech Television and also streamed on the IFF YouTube Channel as well as on World Floorball Championships Facebook account.
The Group Ballot was hosted by Daniela Písařovicová, one of the Czech Republic's well-known TV personalities and also one of the hosts of the primetime news on Czech Television.
Government officials, and representatives from Czech, Swiss, Finnish and Swedish floorball participated in the ballot. Tero Tiitu, the player who scored the match-winning overtime goal of the WFC 2008 final in Prague, when Finland won against Sweden, took part as well.

16 national teams were drawn into four groups:
Group A: Germany, Latvia, Switzerland, Czech Republic
Group B: Norway, Denmark, Sweden, Finland
Group C: Thailand, Poland, Estonia, Australia
Group D: Japan, Singapore, Slovakia, Canada

The two best teams of group A and B go directly to the quarter-final. Teams placed 3rd and 4th in group A and B and the teams placed 1st and 2nd in group C and D go to the play-off round.