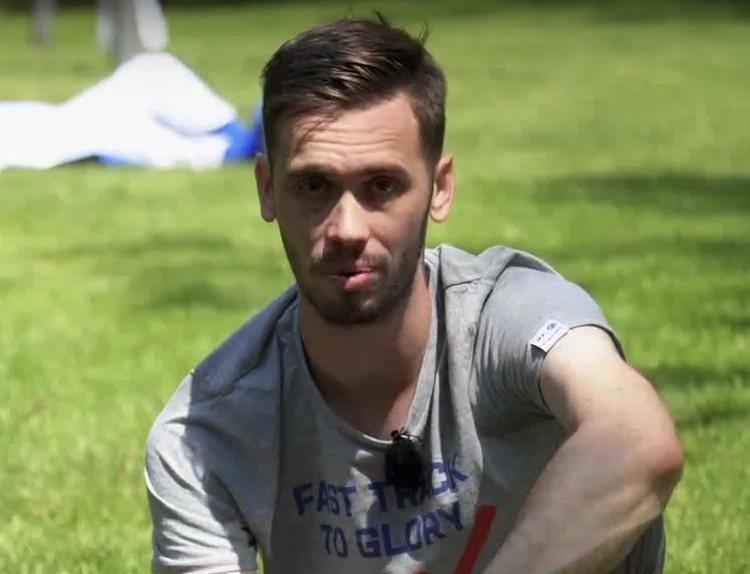 New city, old habits. But even Prague, the capital of the Czech Republic and host city of the Men´s World Floorball Championships 2018, has its pros and cons. Luckily enough, we have Luke, our guide, who tried his best to keep you safe. Have you missed any episode? Or you just don´t remember everything what´ve been said? Just watch it once again, you can use our nice little summary below.
Episode 1:

Okay, so you´ve arrived to Prague and.. Watch this one and you´ll exactly know what to do next.

Episode 2:

O2 Arena, the place to be! Let´s take this quick guided tour through the most important place of this championship.

Episode 3:


Tram, bus, underground... The municipal transport won´t be an issue for you, just watch this video!

Episode 4:


Foooooooood!!! Nothing more, nothing less. That´s all you need to know.
Episode 5:

Don´t let anybody make a fool out of you. Luke will help you avoid all the potential threats in Prague.

Episode 6:

Hi, one beer, please! Do you wanna know, how to order your favorite meal or beverage? This video is your answer.

Episode 7:


We all need sometimes to get out of the rush of the downtown. Prague has some really nice green places which you should definitely visit.